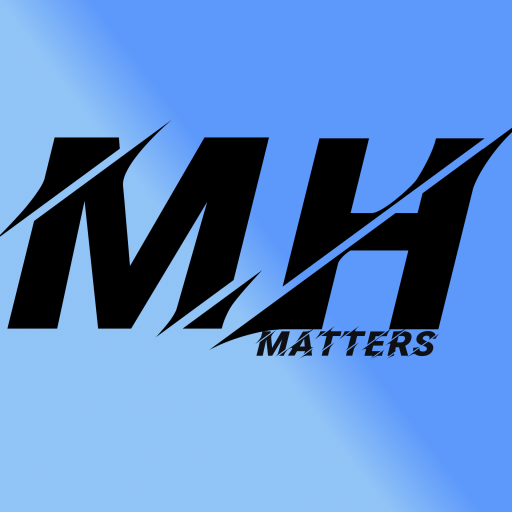 We wish to make this as clear as possible.. We are not allowing posts for Father's Day at all this year on the public timeline, The reason is simple: We do not want to be the reason people get sad or emotional on this day. To explain this further some of our users may have experienced the loss of a child or may not be able to see their children. It's for these reasons we will not be allowing posts publicly.
We will not be disciplining those who do post though, however, we will set any and all posts made to friends only. meaning this will not be seen by the public timeline.
We hope by doing this, that anyone who is affected by anything to do with fathers Day in a negative manner can use our site as normal without feeling the need to boycott the website for a while, especially as we are here to help you get through the day should you need any help and support.
We appriciate all our members cooporating during this time of year!
If you do with to post anything to do with this day please ensure your status update privacy is set to friends only so our admin's don't need to enforce the change.