Remove this ad by creating an account and logging in :)
mhmatters

Verified

Founders
Posts: 62
Joined: Sat Feb 26, 2022 12:10 pm
Location: Worldwide
About Me: This is the official account for MHmatters. You can message this account to get website support.
Referrals: 3
Mood:
Contact:
Happy Birthday

to one of our founders Christos103
Everyone here at MHmatters hope you have a great day!
The official account for MHmatters.life
Our apps
Android:
https://play.google.com/store/apps/deta ... ters&gl=GB
iOS:
https://apps.apple.com/gb/app/mhmatters/id1591269501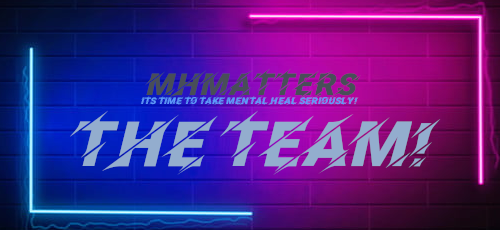 stephen

Verified

Head Programmer
Posts: 140
Joined: Sat Feb 26, 2022 3:52 pm
Location: Derbyshire
About Me: I'm Stephen, I am the lead developer here at MHmatters/Wilde247. Also, I am no taxi driver.
Spotify Playlist:
Mood:
Contact:
Happy Birthday Chris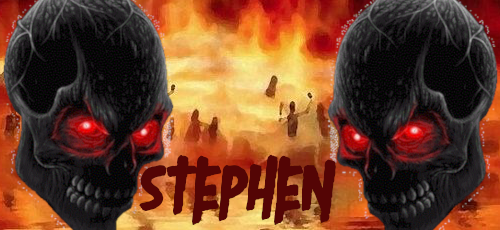 stacey

Verified

Owner (Founder)
Posts: 163
Joined: Sat Feb 26, 2022 5:58 pm
Happy birthday Chris hope you have a lovely day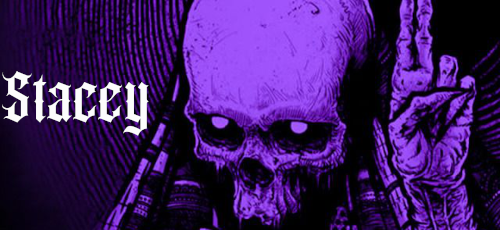 Remove this ad by creating an account and logging in :)