We got rid of playlist of the week and just created our own. We will also be updating this often! :-)
Forum rules
Standard terms apply.
Remove this ad by creating an account and logging in :)
stephen

Verified

Founders
Posts: 60
Joined: Sat Feb 26, 2022 3:52 pm
Location: Derbyshire
About Me: I'm Ste! I created this website!
That's it really!
Spotify Playlist:
Mood:
Contact:
Just going to leave this here!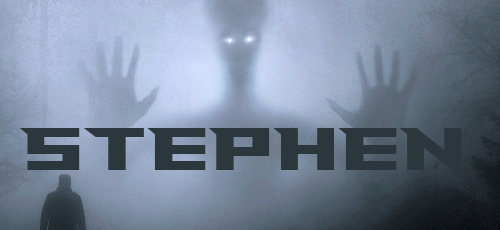 Remove this ad by creating an account and logging in :)